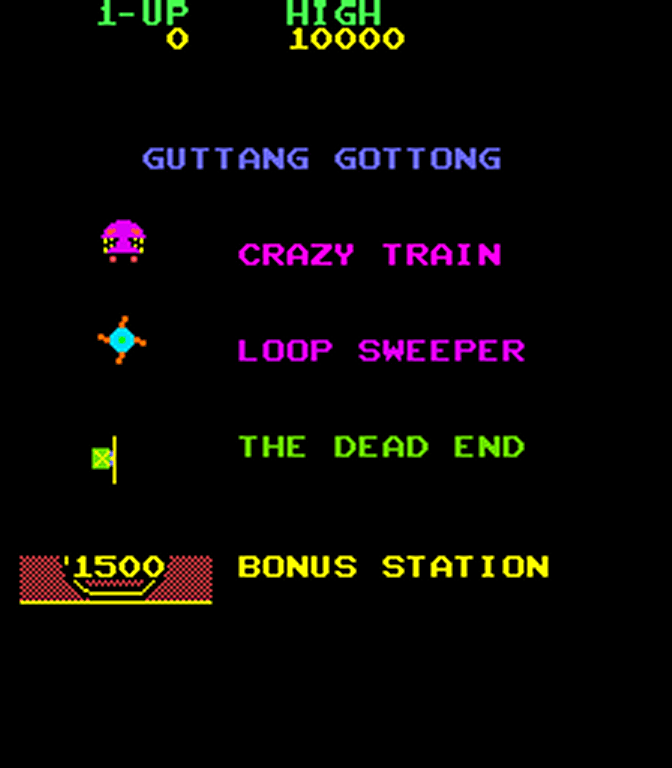 Whilst making recent changes to the Galaxian core on MiSTer, I looked at the newest games in the Mame core as well to see what had been added that runs on standard galaxian hardware.
One, that was flagged as 'Not Working' was "GuttangT"
I didn't originally plan to look at this any further, but the protection it uses can be implemented within the multigame, and now that I have sorted the graphics out it looks like that will work also!
It still needs some work on the colour prom, since that is a bad dump.
So, maybe coming to the Galaxian Multigame and/or MiSTer soon!